Spur Brackets
Imperialstar spur brackets provide maximum durability and stability.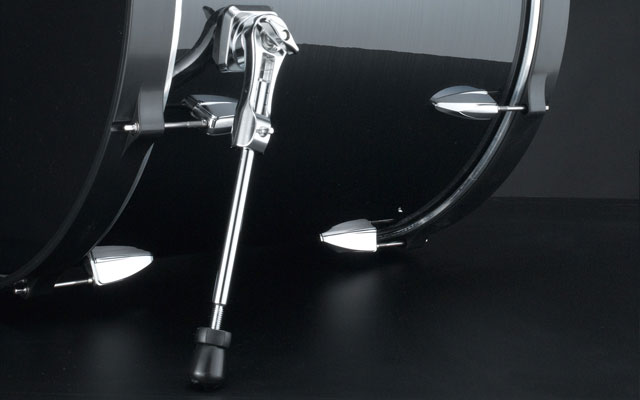 Tom Holder
TAMA L-Rod and Omnisphere tom holder systems have received acclaim from drummers for over 25 years. These systems offer easy positioning, maximum flexibility, stability and greater sound than standard designs which penetrate the shell interior and can inhibit resonance.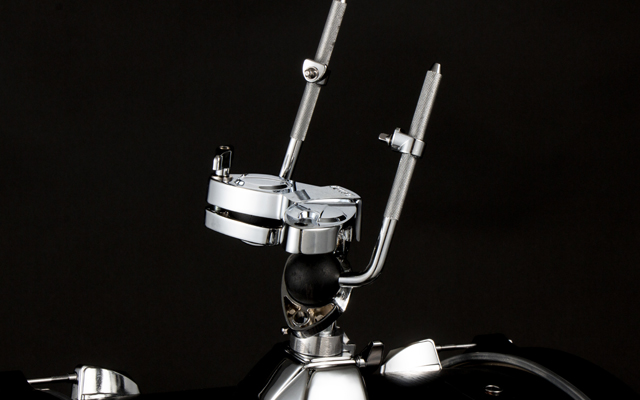 TAMA Precision Bearing Edges
A drum's bearing edge is one of the most important components in drum sound.
Our advanced edge-cutting process provides extremely precise bearing edges – which allow TAMA shells to ring openly and fully, and provide a wide range of tune ability, sensitivity and response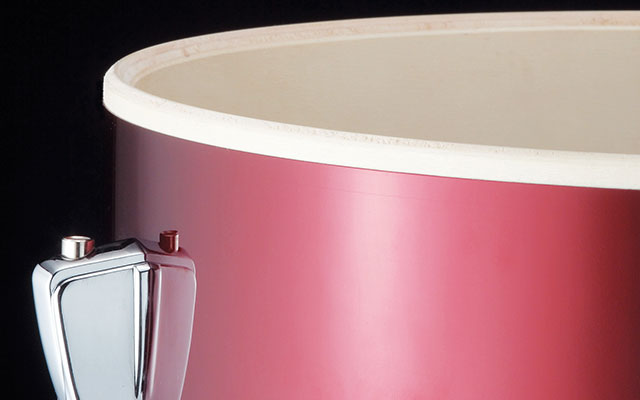 Shells:100% poplar 8mm 6ply
Poplar wood has been used in making drum shell for over 50 years. It offers a full, warm tone combined with medium attack.